VIRTUAL HSCP - An Introduction to Harmful Sexual Behaviour
Date & Time:
Wednesday 8 February 2023
(13:30 - 15:00)
Notify me of future occurrences of this event
Venue:
Virtual Course, Microsoft Teams
Detail:
This webinar will offer a basic introduction to the principles of working with children and young people that display Harmful Sexual Behaviour.
It will not be able to offer a definitive guide to identification, assessment and intervention but will provide a brief overview of key concepts. Professionals whose work with families brings them into contact with children who may be displaying Harmful Sexual Behaviours would benefit from this course. It is open to all professionals in Hampshire but, could include those working in schools, health settings, the police, Children's Services and Youth Offending Teams.
Learning Outcomes:
What previous delegates said about this course:
"I found the course very informative, excellent knowledge of those presenting with examples to bring the training alive and make it relate to real life situations. Very good course."
Please note, HSCP's training platform also hosts the Brook eLearning Traffic Light Tool.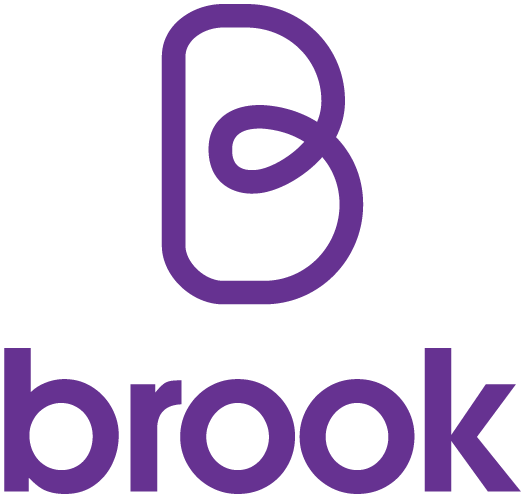 Places Available:
192
Further Information:
Type:
Webinar
Venue Details:
Virtual Course, Microsoft Teams